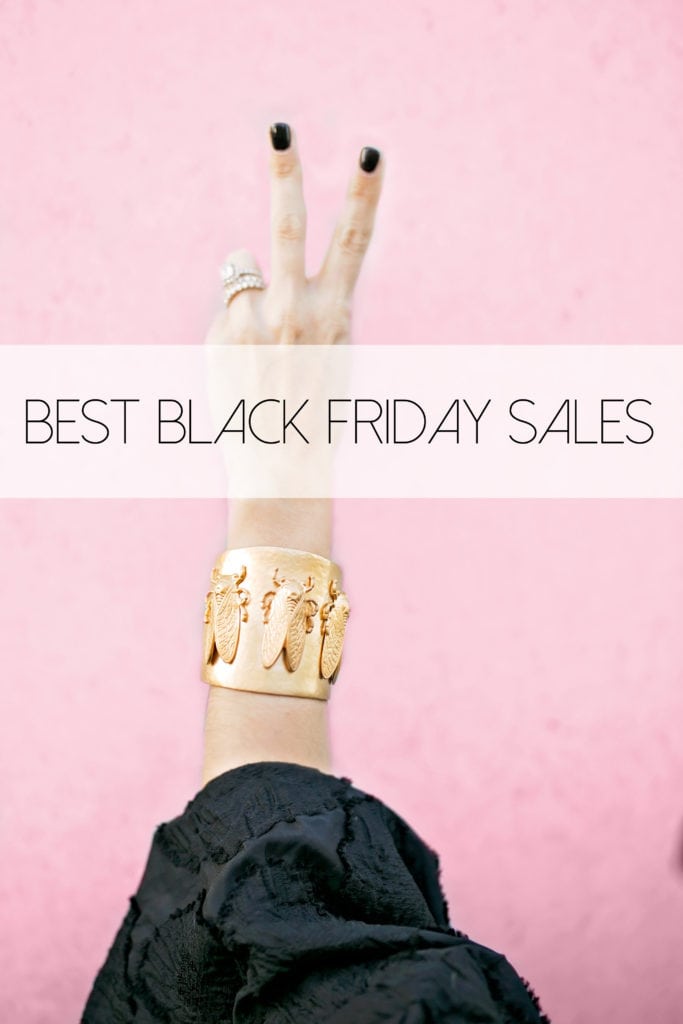 ---
I absolutely love Thanksgiving week! Cooking is such a stress reliever for me and it definitely helps that my husband washes the dishes since I make the meals! 😉 Before I got married, I begged my Nana for her recipes for years. Each holiday she would ask what I wanted and I just said recipes. But birthdays would come and go and no recipes were shared. Then at our rehearsal dinner she handed me a binder of every single recipe typed out. She organized them all by category and put how our family got that recipe along with the times she made the dish, so I would know which one it was. Well, you would have thought I was a bride upset over getting married because I just sat at our rehearsal dinner and cried and cried and cried. It was the best physical gift I have ever received [aside from my wedding rings] and I love to make our family meals from it. This week has been so enjoyable to be consistently making meals out of the recipe book. I started with a coffee cake on Tuesday morning [will share recipe soon!] and am spending the day preparing side dishes for tomorrow. Watching Maxi eat my Nana's recipes brings me a lot of joy and while I cook from it consistently, this week is filled with a lot more time in the kitchen!
Along with cooking, I also feel a huge sense of organization this week as we cross holiday to-do's off our list. Am I predictable or what? I like food and organization. ha! Black Friday sales start earlier and earlier each year and while some are against it, I find a bit of relaxation in it. I'm able to not feel rushed while shopping and I can cross a person off my list each week.
Today I rounded up sales from a few of my favorite shops that have already started.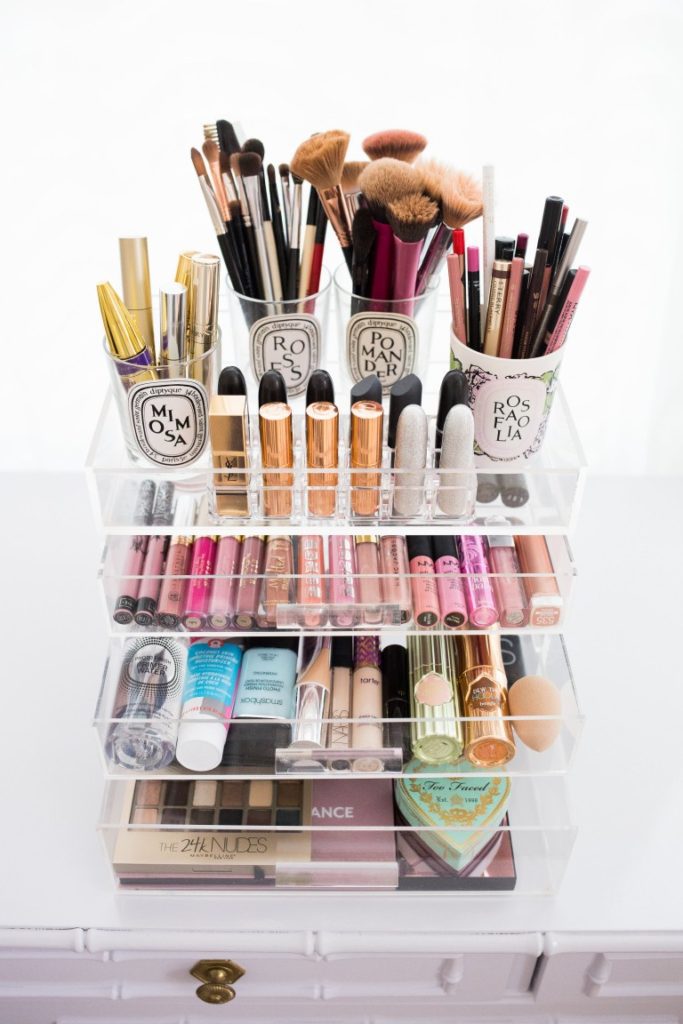 My makeup organizer of choice is on sale this week! You can see them here, here and here. There are a few different sizing options, but I'll be honest the GLAMpetite is my favorite. I've had the GLAMluxe before and it was just way, way too big. I ended up gifting that to my mom. I work with beauty products a lot and it still just took up a ton of space and I couldn't really find a need for something that large on my counter. I think if you're a makeup artist the luxe size would work, but for most girls I recommend the petite! I have a full lid instead of partial.
Sale Codes:
30% off PLUS a free lipstick holder AND pink and black makeup bag with purchase of GLAMbox. Use code: BF2017 at checkout.


---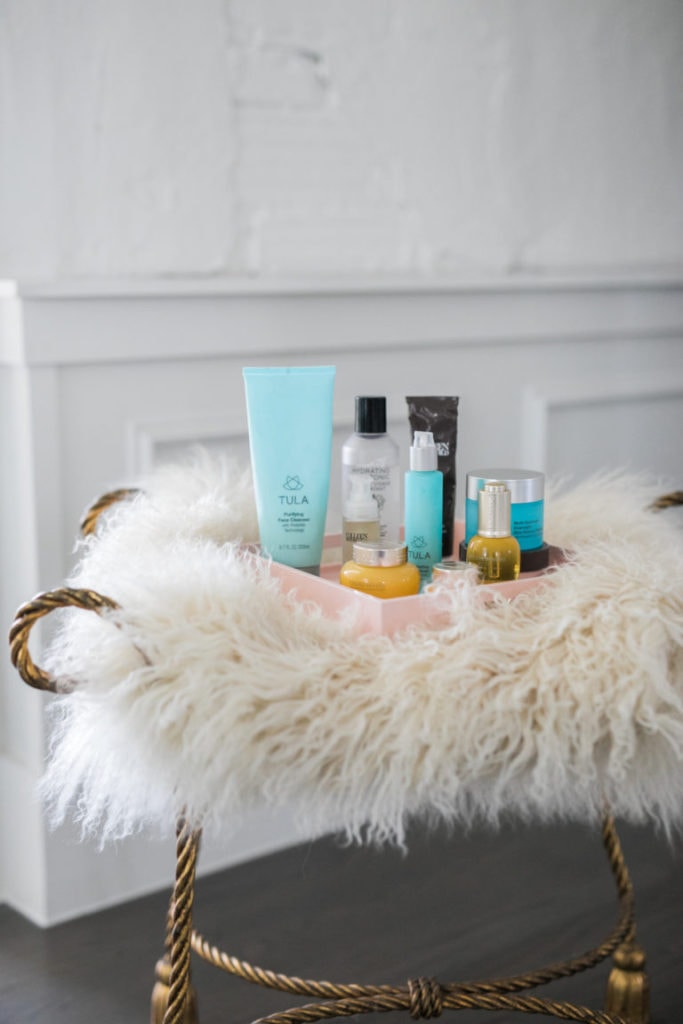 The skincare brands I love to use are on sale this week and I touched on base with this Monday! Check out their holiday gift shop here! In Monday's blog post I shared lots of TULA blog posts along with my picks.
Sale Codes:
This week only, you can get 25% off with code KATEY25 at checkout!

---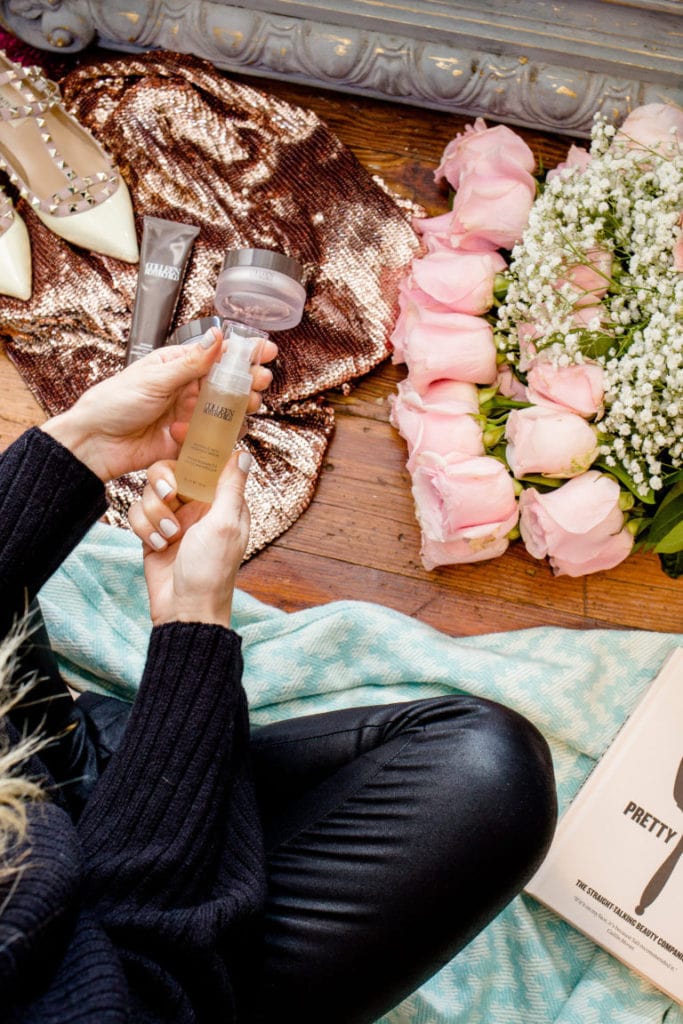 My mom and I love Colleen Rothschild skincare items and I'm a huge fan of the masks. I'm quite mask-obsessed and my sweet husband is just used to seeing me walk around the house looking like a bank robber with some weird sheet mask on my face 24/7! You can see a few of my reviews here, here and here.
Sale Codes:
For 30% off use code BFRI30 at checkout.

---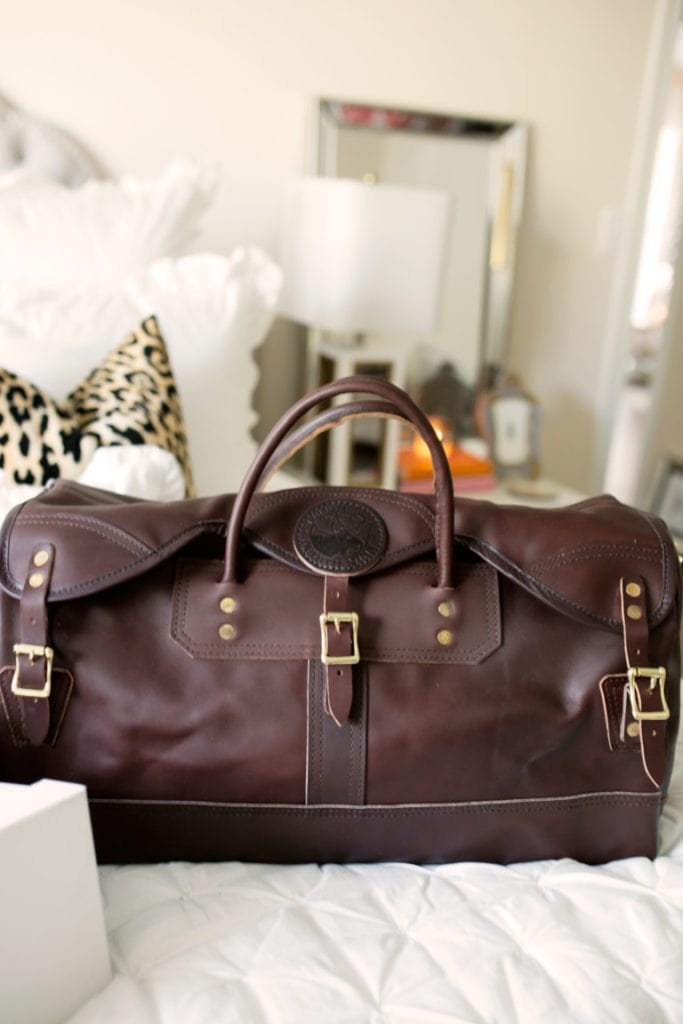 I did an IG Story this week [so awkward at them] sharing my 3 favorite Duluth Pack picks this season. But to recap, men are SO difficult to shop for. I feel as though women are far easier because regardless of our interests we have "softball" gifts we all like- like coffee mugs, etc.! However, Duluth Pack is a brand I've blogged for years and so many guys I know can appreciate these pieces. They are all made in the USA and are crafted extremely well.
Sale Codes:
Free shipping on orders over $100 [with the exception of Alaska and Hawaii], 35% off apparel and 35% off packs.

---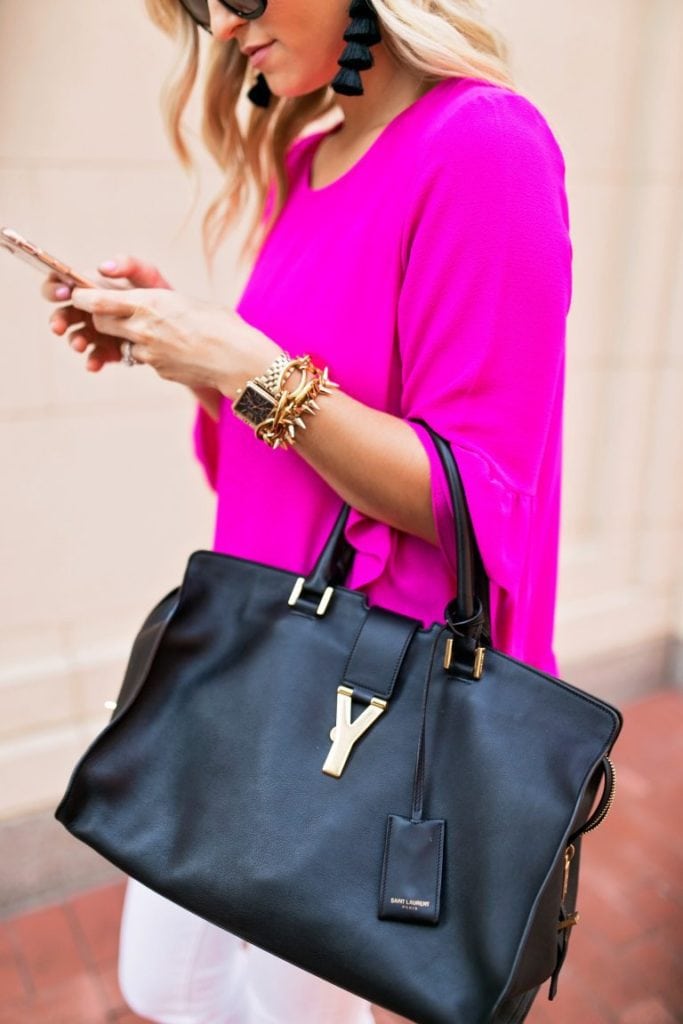 Secret Santa gift? Jewelry. Stocking stuffer? Jewelry. Gift for sister-in-law? Jewelry. So many girls love their statement earrings and necklaces and you can stock up with one of my favorite affordable sites, Baublebar. Right now their holiday sets are on sale and they make gifting so easy already coming packaged!
Sale Codes:
30% off holiday gift sets and collection with code: YAY30 at checkout. This ends TONIGHT at midnight.

---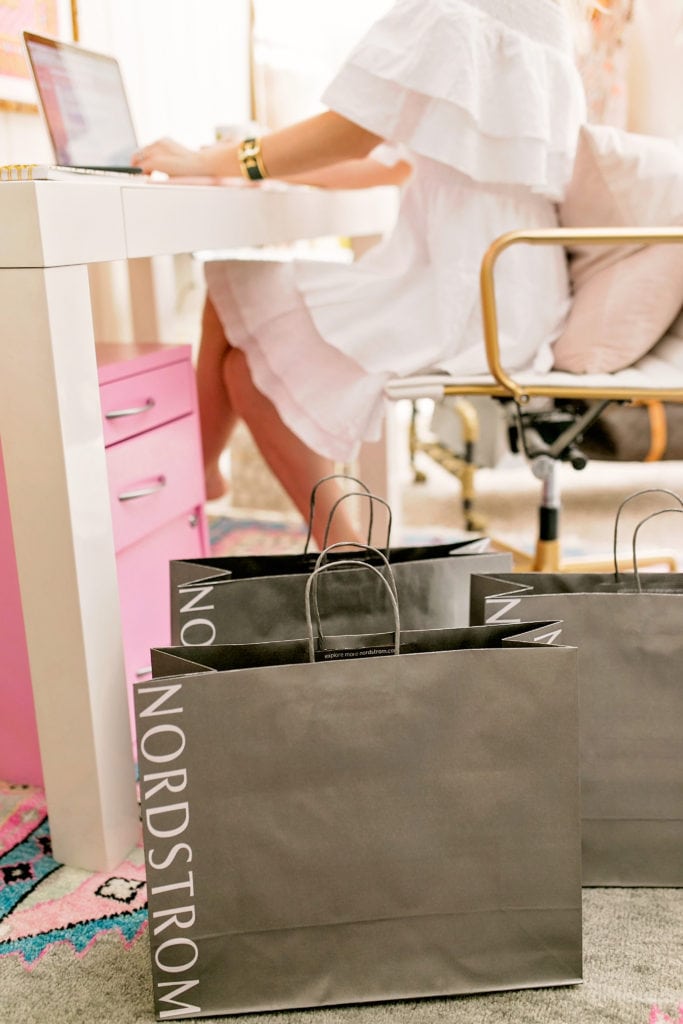 Early savings are going on all week at Nordstrom in all departments from women to home! I'll share a few of my favorites below.

---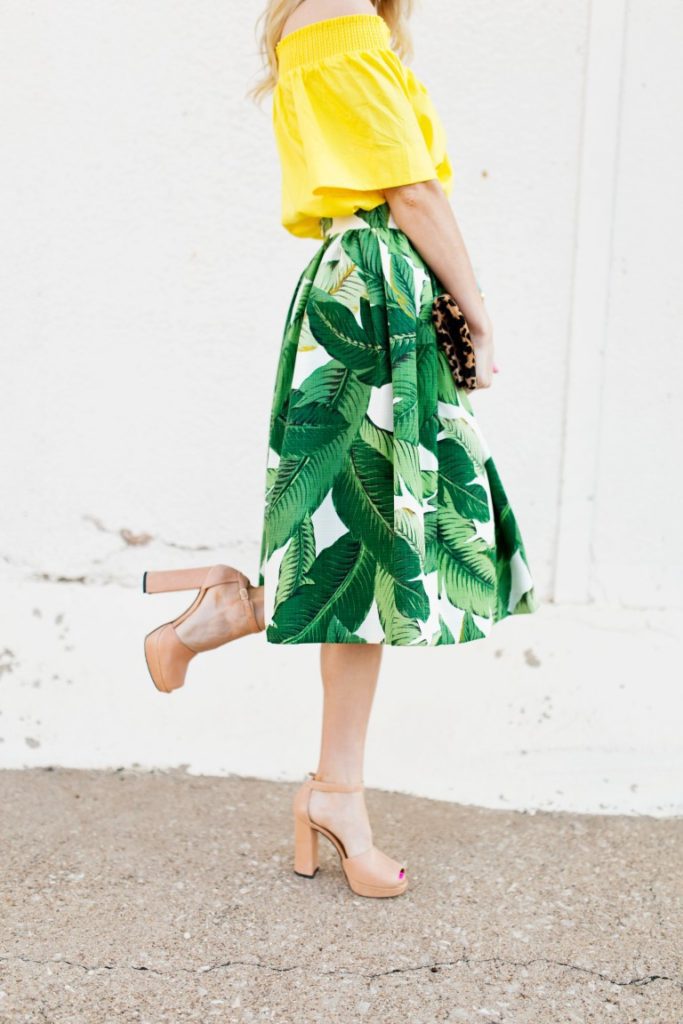 I'm a sucker for J.Crew in the fall and winter. No one makes a coat [or statement earrings] quite like them! If your closet is in need of some TLC for warmer clothing, you're in luck.
Sale Codes:
40% off purchase & free shipping with code: THANKU at checkout.

---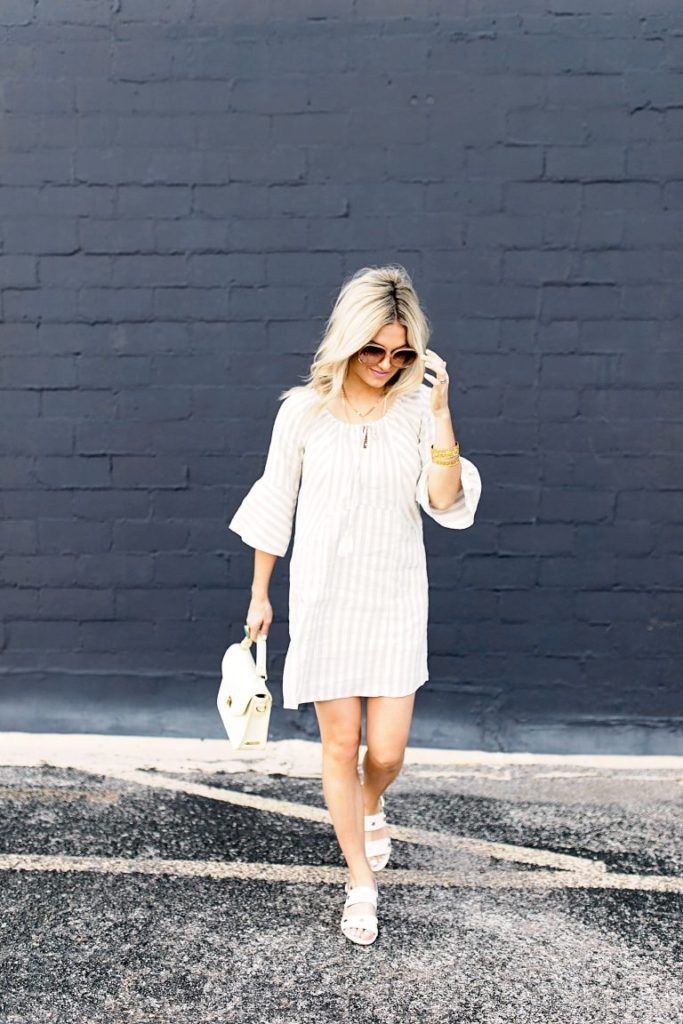 Sale Codes:
20% off orders of $200+, 25% off orders of $500+, 30% off orders of $800+ with code MORE17 at checkout!

---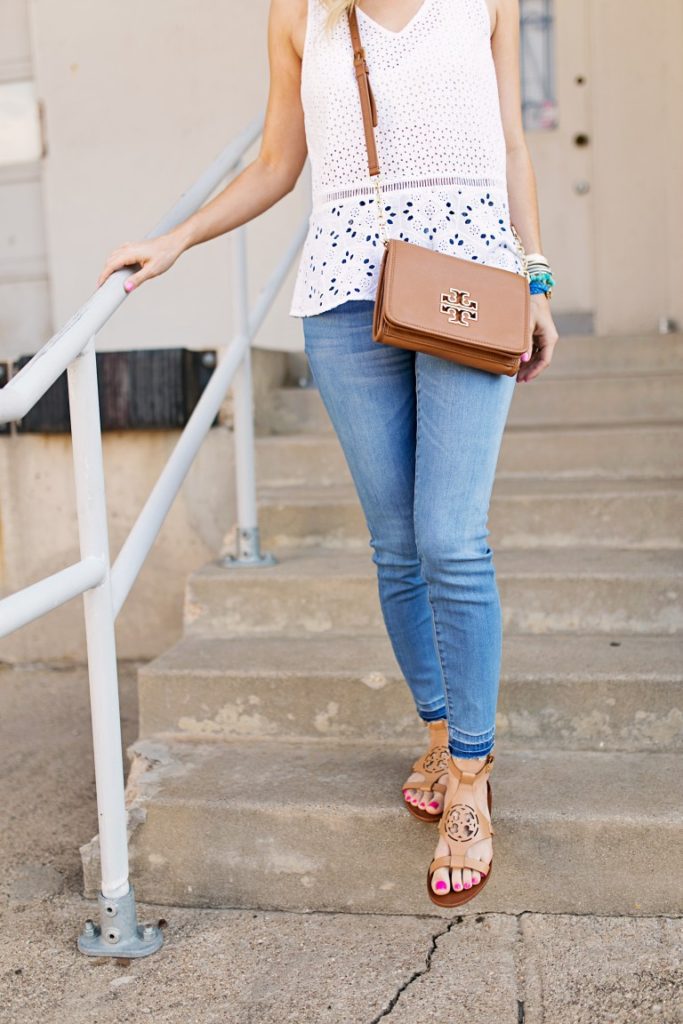 Want to splurge on your mother or hint to your husband? I always say Tory Burch is your best bet!
Sale Codes:
Get 30% off when you spend over $250 with code: THANKS at checkout!

---
My Picks From All The Sales: