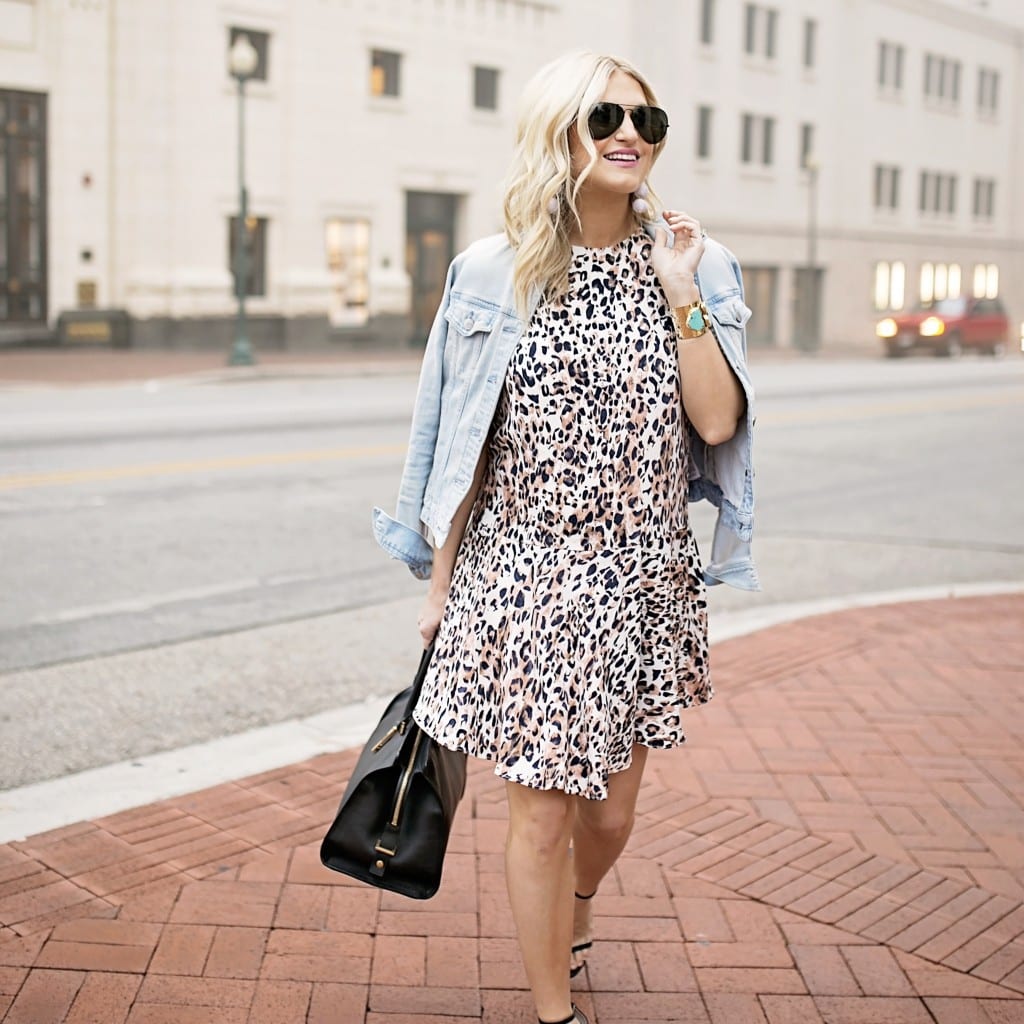 Dress | Similar Shoes | Dupe Bag | Earrings | Bracelet | Sunglass Dupe | Lipstick [shade: Brave] | Similar Jacket

Is anyone else still in a holiday daze?! Paul has been able to work from home the past few days, so of course I want to soak up that time. I spend all day with him, work all night and I feel like I don't even know what day it is! haha. But honestly, I've been loving it and wish we had more holidays to do this with! Today I thought I'd share some Instagram looks from the past month, my 2016 favorites and what I have on my current wish list for 2017!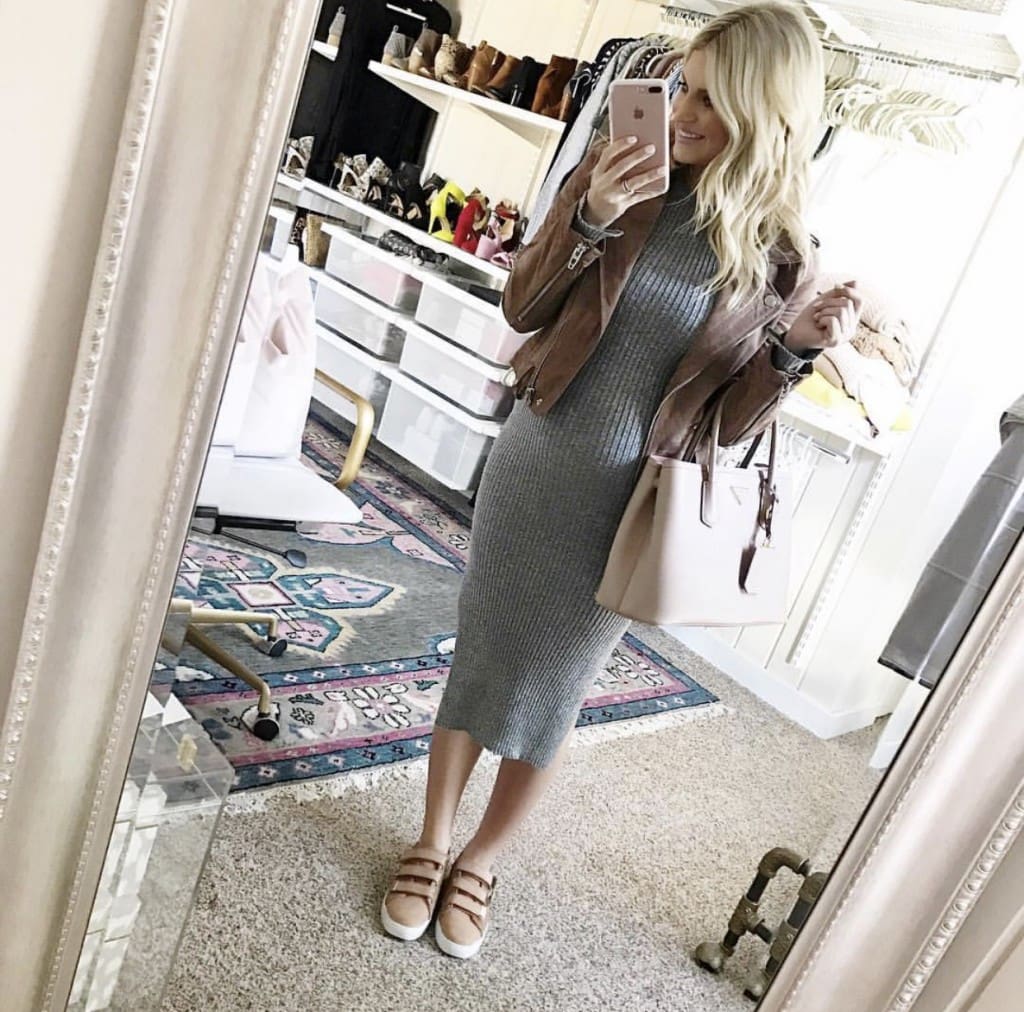 Dress | Jacket | Shoes [go up half a size] | Bag, Similar | Lipstick [shade: Child Star] | Choker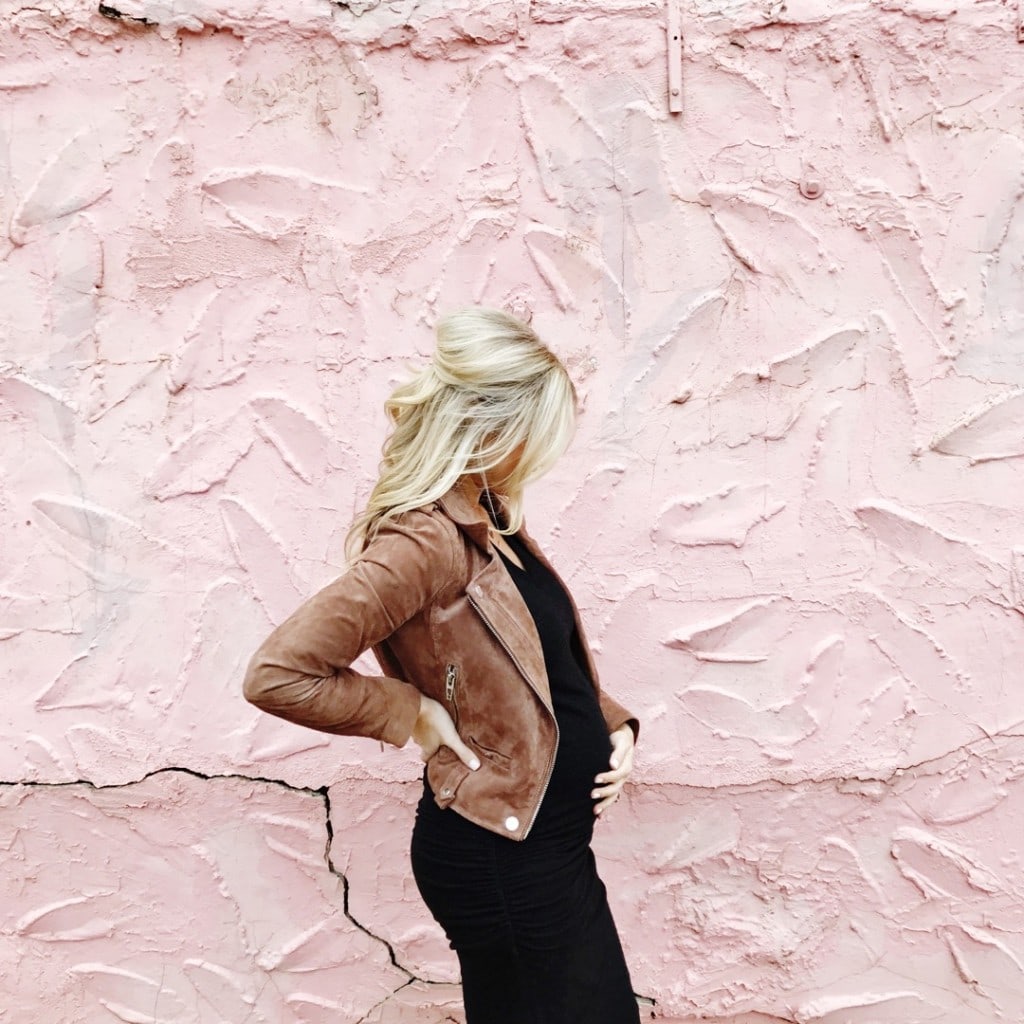 Jacket
|
Dress
 |
Booties
 |
Bracelet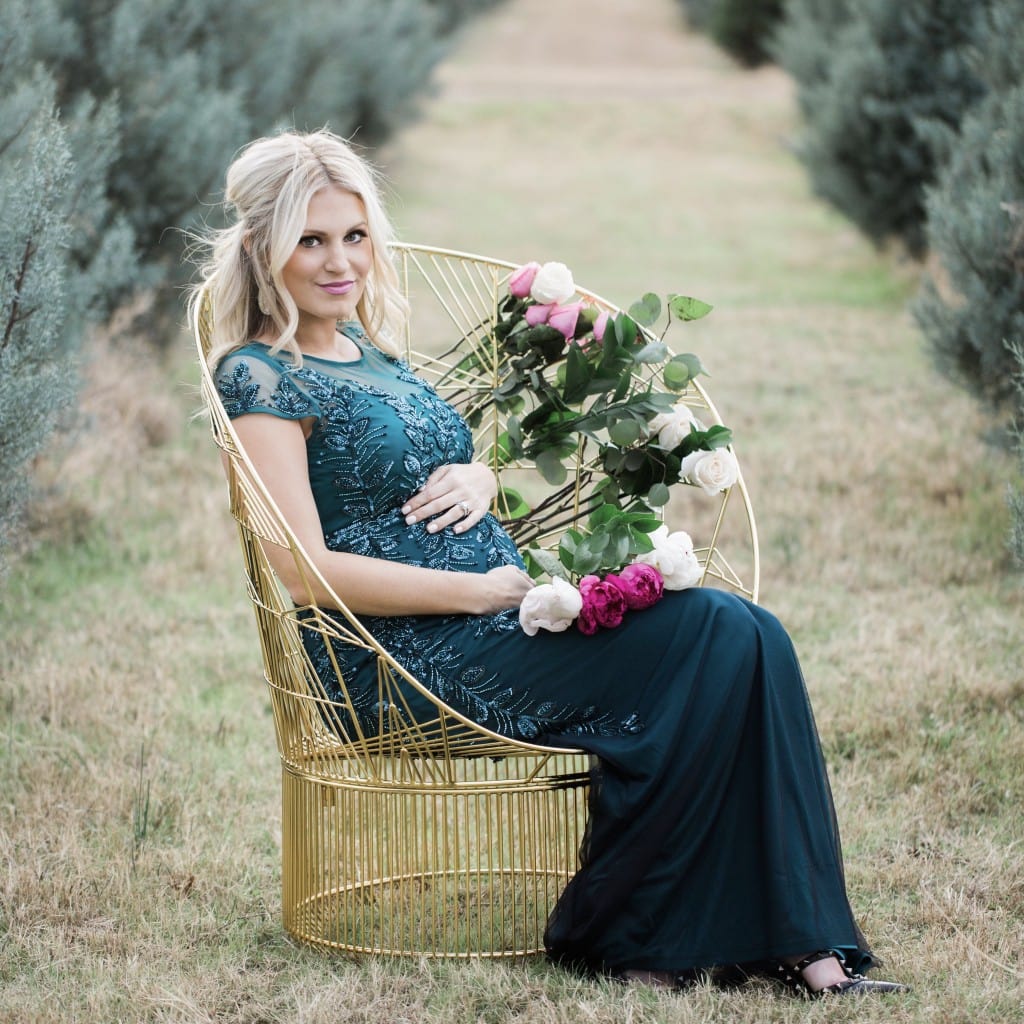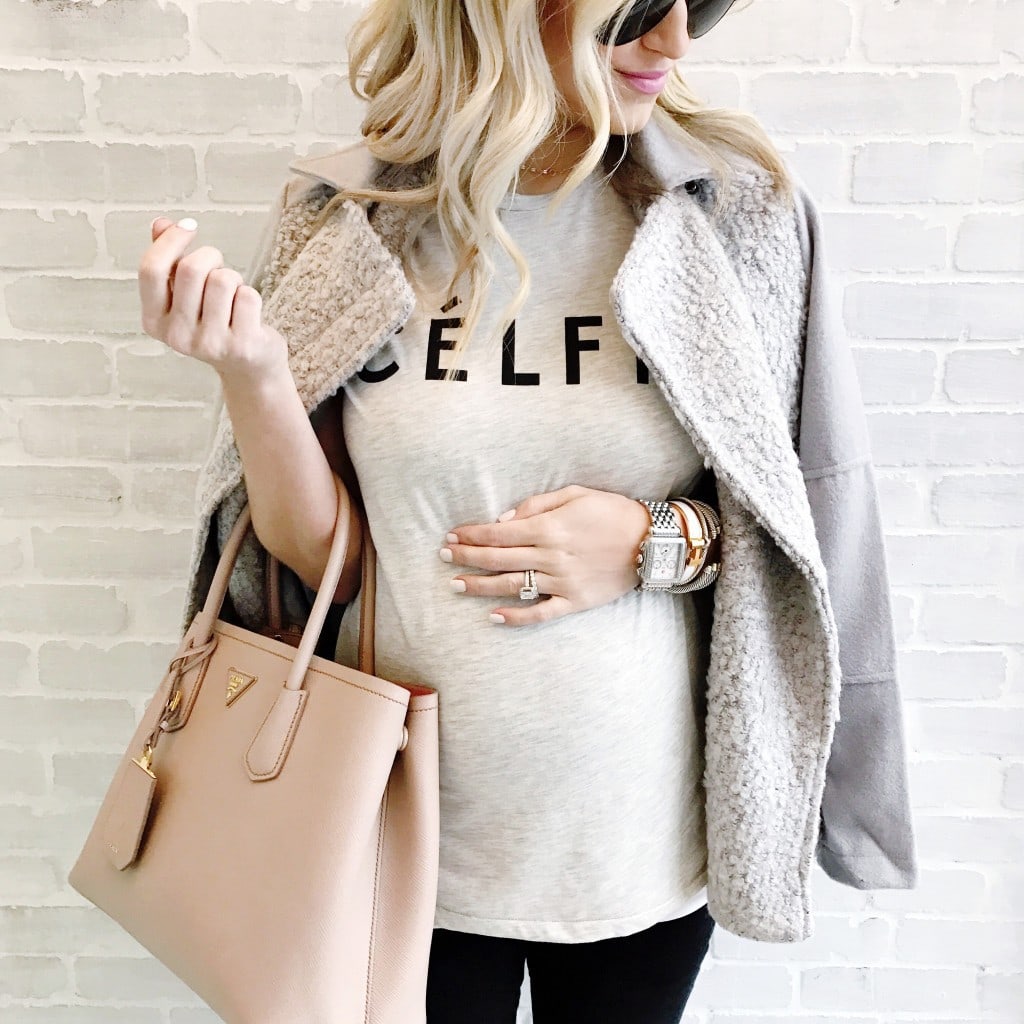 Tee | Jeans | Bag | Jacket [go down a size]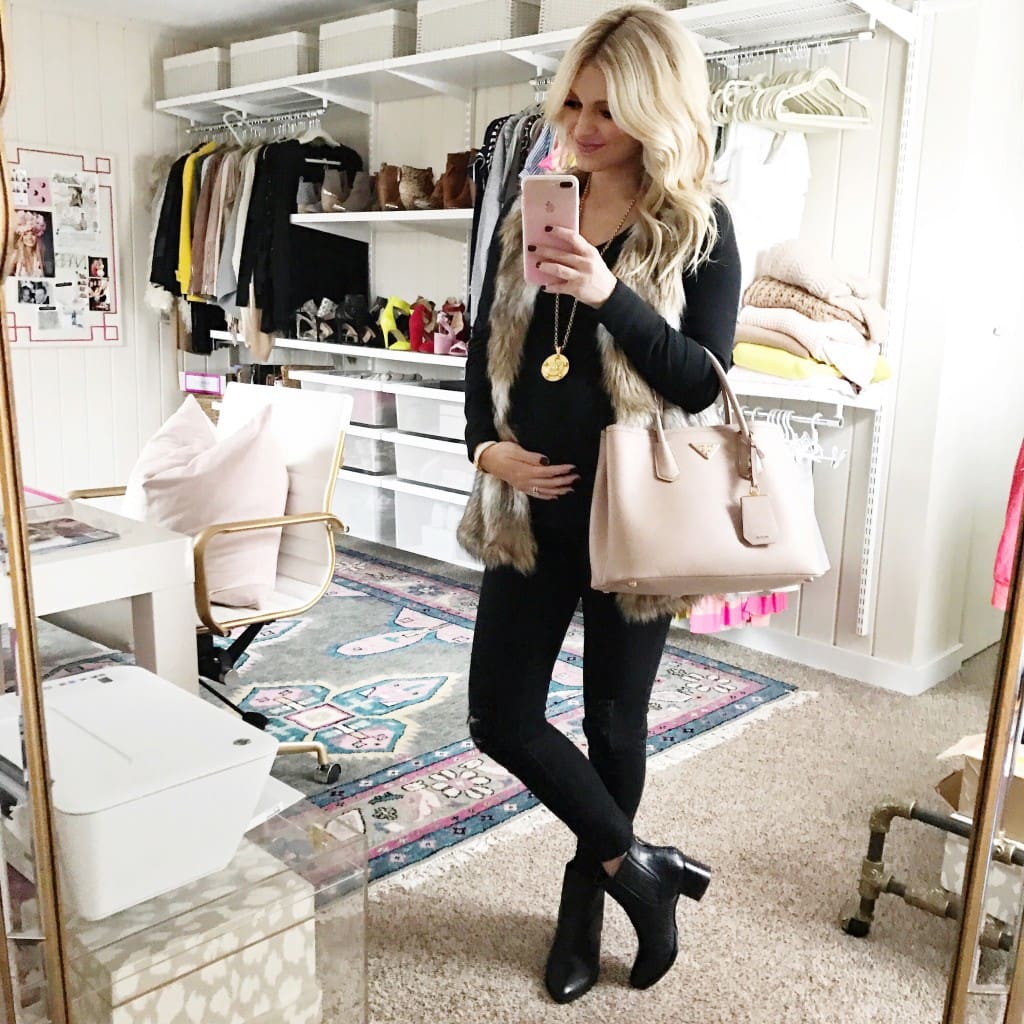 Top | Vest | Jeans | Similar Booties | Necklace | Bag,  Similar | Bracelet, Bracelet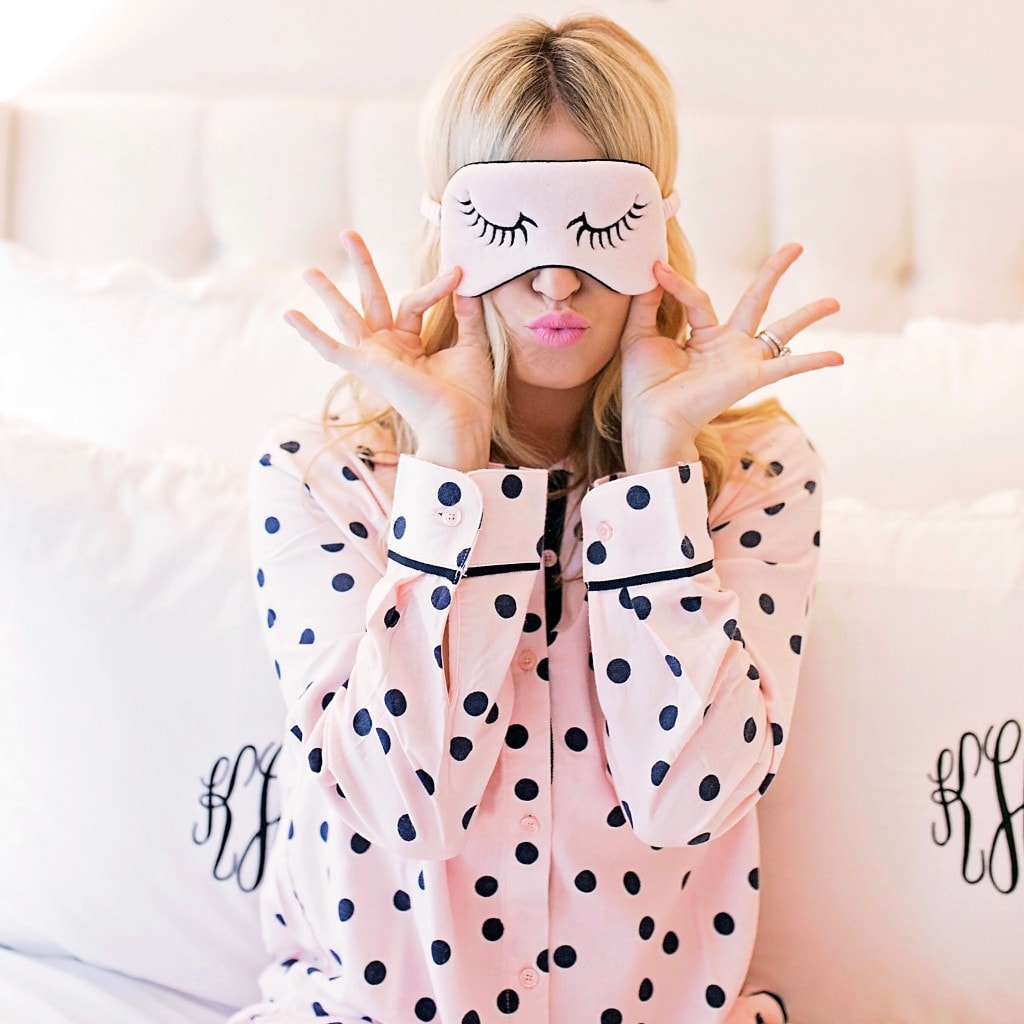 Similar Pajamas, Similar | Similar Mask, Similar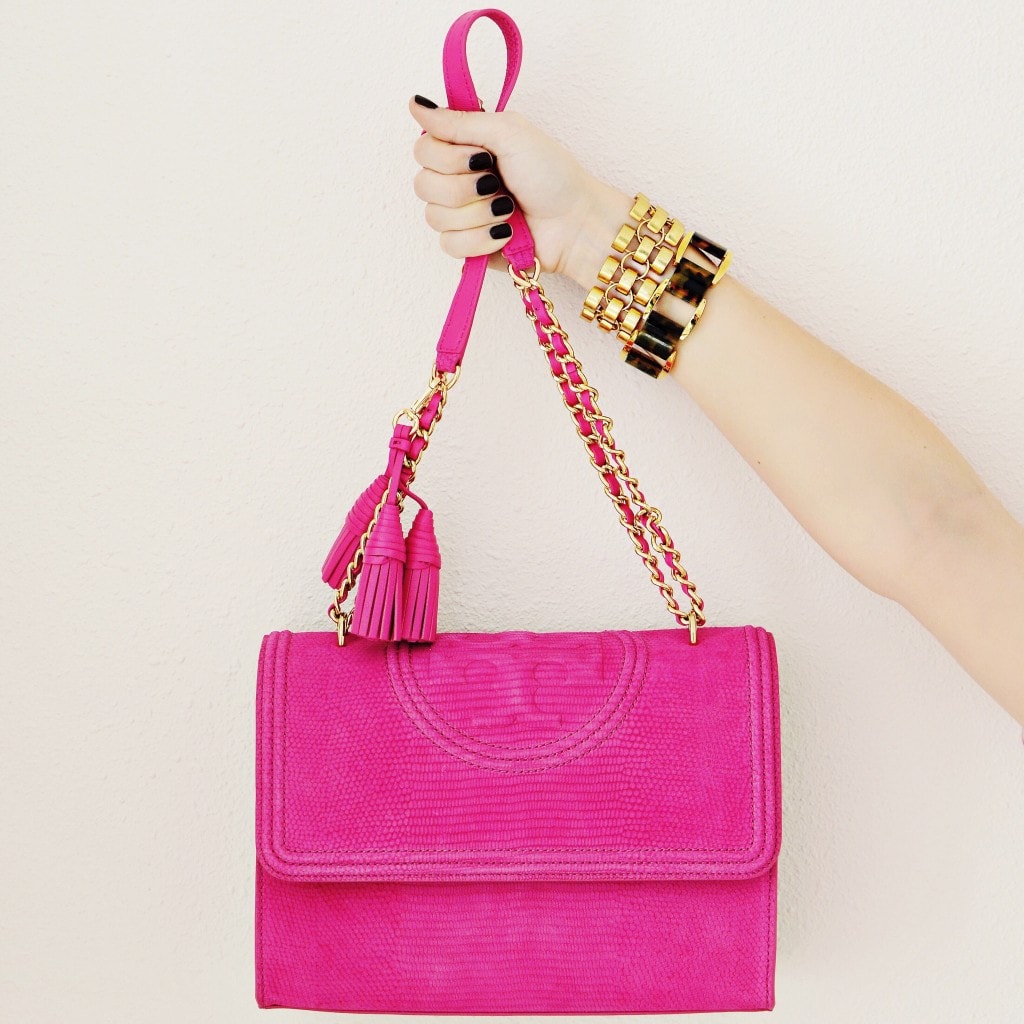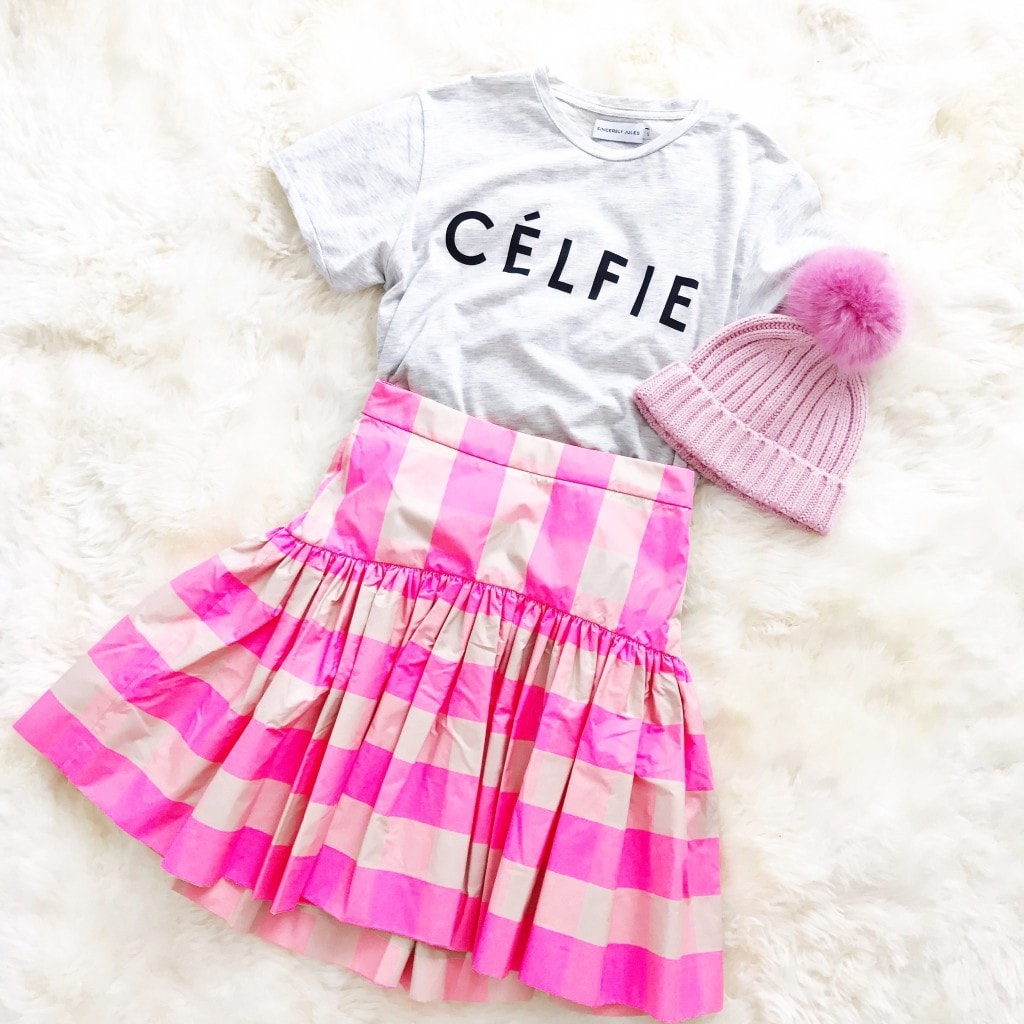 Tee | Skirt | Similar Hat, Similar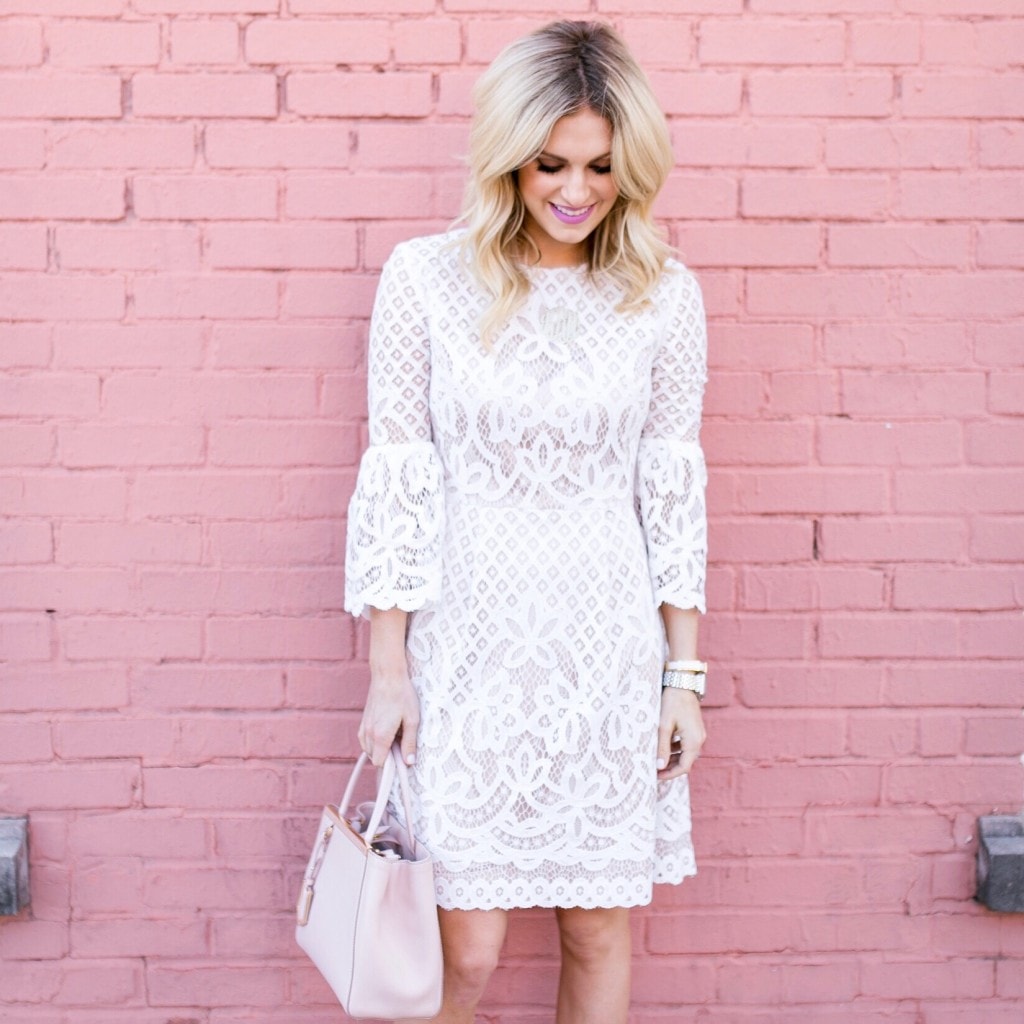 Dress | Bag, Dupe | Shoes, Dupe | Lipstick [shade: Goddess] |

Before we look ahead to January, I thought I'd round up a few of my favorites from this year!
2016 Favorites: 
6. Favorite Addition to Makeup Bag
2017 Wish List:
Along with setting goals and resolutions, I like to browse a bit online before the start of a new year. Trends come and go so quickly, but I like to make sure my purchases are consistent with the things I truly love. It can be tempting to buy a new perfume or earrings while out and about at the mall, which is why I really like to do 95% off my shopping online. I research, watch Youtube videos, read blog posts and stare at things for a bit before I buy. If I still want it when everyone else isn't carrying it, I know it's not just a trendy item to me. Another part of researching I like to do is make little wish lists online. I'll do it at the start of the year or season and keep coming back to the items. By no means do I intend on purchasing all of them- I'd keel over dead in the mall at the shock! haha. But I can edit the list and go back and say, "Eh, I don't really want those shoes. I think that was just a phase." It helps on splurge-worthy items! It's also another great way to save for purchases. I'm able to look at the list and think, "If I buy this item, I can't buy the other, so which do I prefer long term?" I'd love to know if any of these catch your eye, if you have them or what you have your eye on for 2017! And of course I had to throw a little something in for my mini me! I can't wait until she wants to play with it.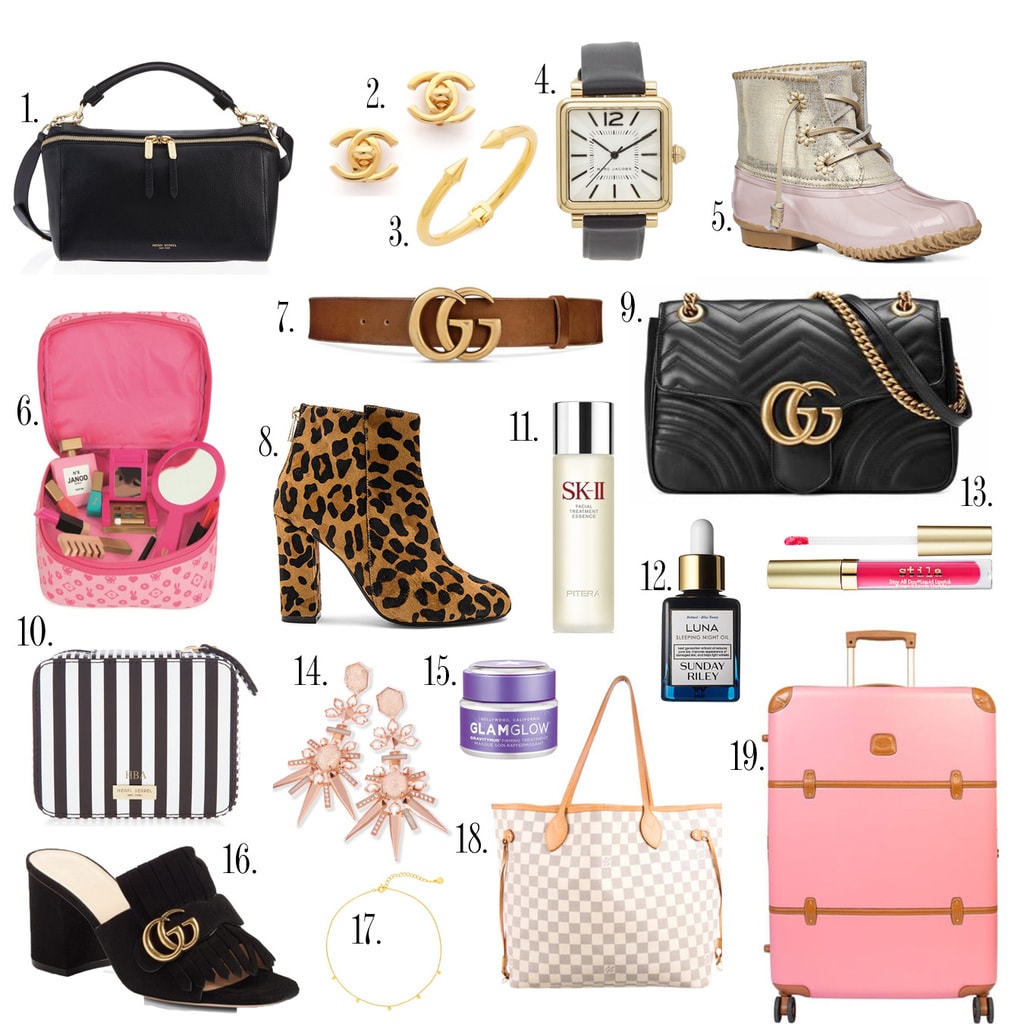 1 | 2 | 3 | 4 | 5 | 6 | 7 | 8 | 9 | 10 | 11 | 12 | 13 [shade: Amalfi] | 14 | 15 | 16 | 17 | 18 | 19